Experts in Residential,
Commercial, Automotive Modifications
Your home is your investment, and with our products, you can protect it and gain control over things that matter the most to you.
Our professionally installed solar control films will significantly enhance your windows' energy efficiency, look, and functionality.
This results in lower utility bills, improved comfort, added privacy, and more excellent protection against the unexpected.
Approximately fifty percent of a home's utility bills are wasted by losing heat and heat gain through untreated glass.
Solar control films block up to 99% of UV rays and reflect more than 90% of the sun's heat, and are apt for making your home more comfortable by reducing the glare and heat. It also protects your furniture, pictures, flooring, and other things, along with adding privacy. It also increases your home's energy savings.
OVER 29 YEARS OF EXPERIENCE
Southern Customs has been professionally installing residential solar control window films for over 29 years. We use the highest quality solar control films on all the window tints backed by a full manufacturer's warranty.
Warranty & Quality Workmanship
Most of the solar films we use come with a lifetime warranty against defects in the film, and we offer our guarantee of quality workmanship of the installation. Most residential window films also include a 3-5 year limited warranty against glass breakage or seal failure.
Advantages of Tinted Film
Tinted window films are also called solar control films, can offer many benefits that include
Reduce solar heat gain and temperature

Reduce air conditioning costs

Extend life of HVAC systems by reducing maintenance and strain on the system

Decrease a building's environmental emissions

Increase occupant comfort
Reduce glare to improve visibility inside, especially for computer and TV screens

Block up to 99% of UV radiation

Offer significant fade protection for furniture, carpets, woodwork, and other interior furnishings

Improve building aesthetics and accent windows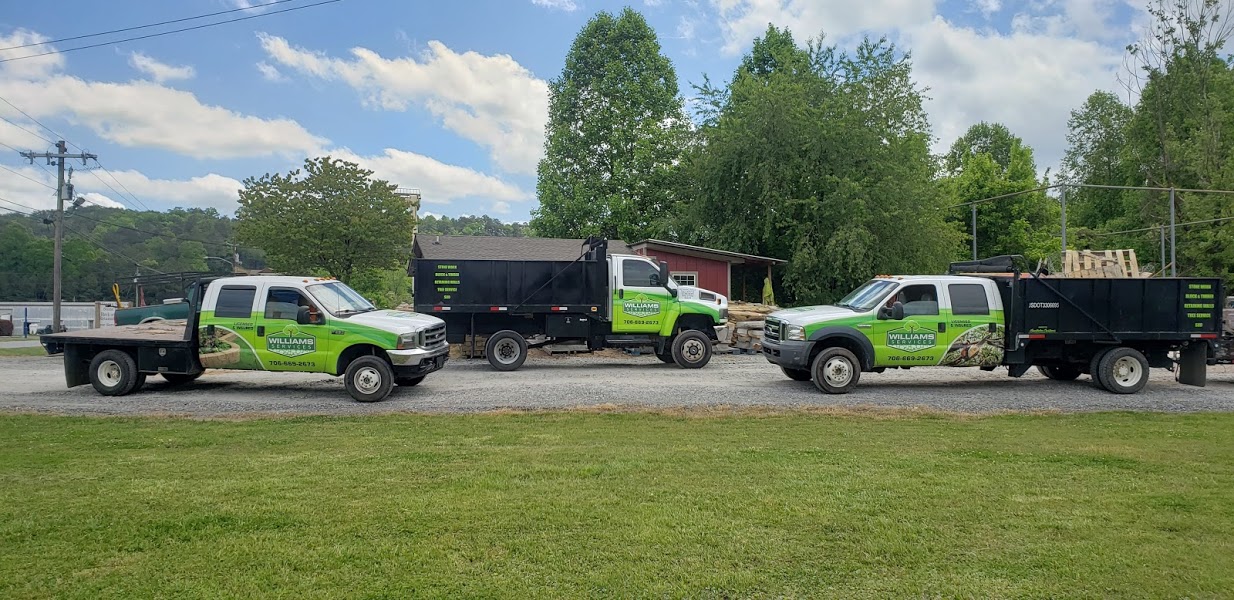 From yard sale signs to professional business signs, we have got you covered. We offer
Southern Customs offers a variety of logo design options
Be it a custom logo or have an existing design. We can help you with our vinyl express professional plotter cutting system and computer graphics department with the latest software to create just about anything to letter your car, truck, boat, trailer, motorcycle, storefront, etc.
We understand that not all cars are created equal. So why should yours look just like everyone else's? We have the knowledge and skill to make yours stand apart from others.
We offer automotive custom work in Ellijay, GA. Southern Customs offers custom metal fabrication & repair for just about anything that needs to be fixed or fabricated, including
Trailers
Jeeps
Crawlers
4-wheelers
Trucks
Mororcycles
Stereo, Amplifiers and XM/Sirius satellite radio
These films are perfect for accentuating your vehicle without a glossy look. It offers a perfect matte or satin touch. Matte and satin wraps have become one of the most upcoming finishes due to their simplicity and uniqueness.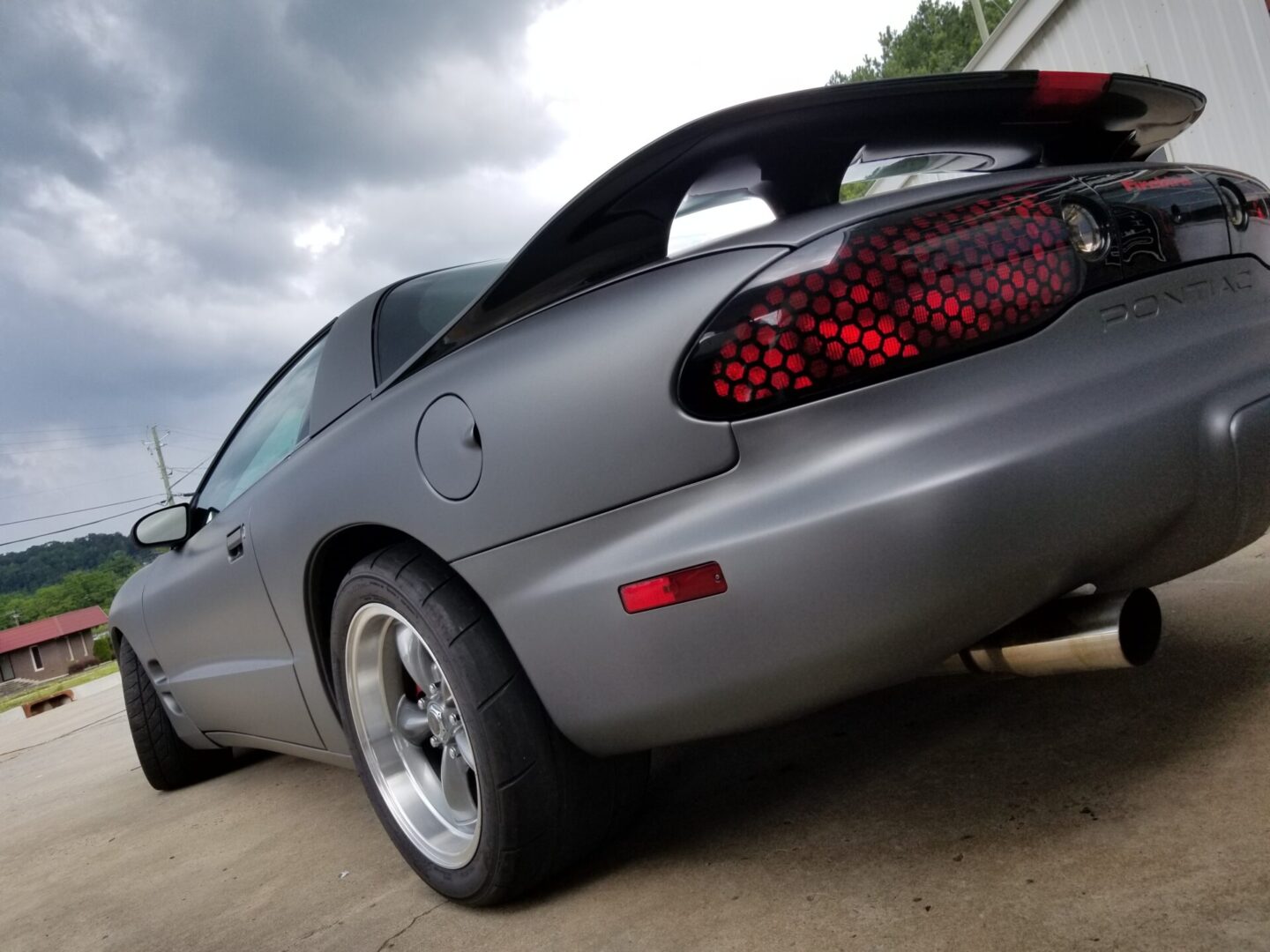 High gloss colors with a built-in protective transparent coat layer to simulate the appearance of factory-applied paint. These colors provide your car with a new appearance that will last longer. Make your car look new again without diminishing the factory OEM paint job value.
We offer colors with specialty finishes such as carbon fiber, brushed steels, chromes, camouflages, and even chameleon color changes. These films are the full car wraps or to accent your vehicle using it on hoods, trunks, roofs, door handle, dashboards, rims, and much more.
We offer a variety of custom graphics and decals from simple lettering to full print vehicle wrap installations.
Custom vehicle graphics for cars, trucks, boats, motorcycles, semi, and trailers.

Complete vehicle wraps, from custom print applications to full-color change wraps.

Design logos, signages, and storefront graphics.
Custom automotive graphics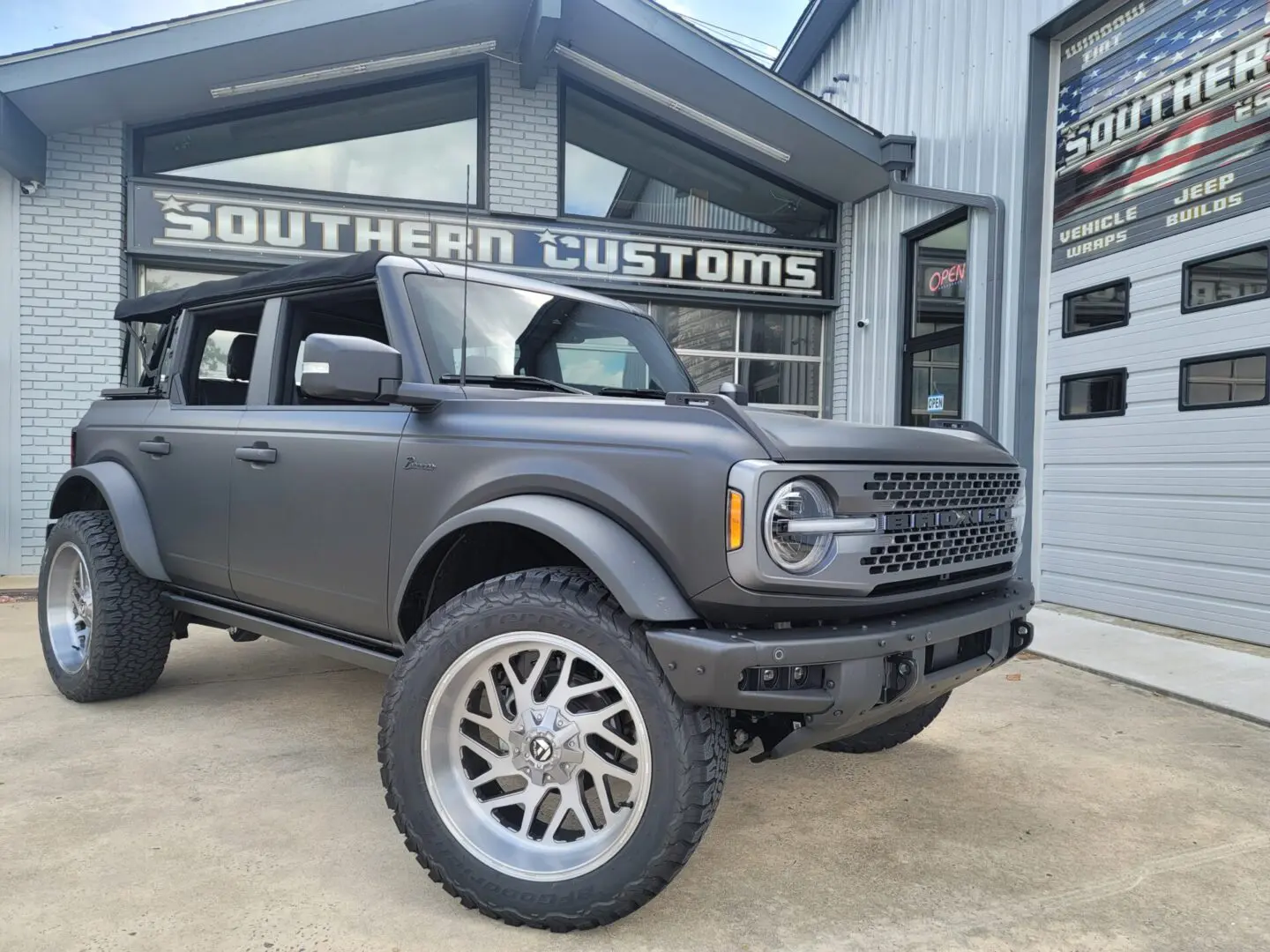 We use only the finest vinyl materials, UV rated inks, and finish with durable laminates to protect your graphics for years. With years of experience, certified installation techniques, and the proper tools, you can be sure our work is done right.
Protect Your Car, RV, Boat, Truck, or Other Vehicles
You take pride in what you drive, and we are here to protect it. Southern Customs has been installing the highest quality automotive window films since 1994, and we take great pride in our work.
We offer window films that protect from heat, glare, and ultraviolet radiation by stopping 99% of the sun's damaging UV rays at your car windows. You can be more comfortable while helping protect your car's interior from fading and cracking.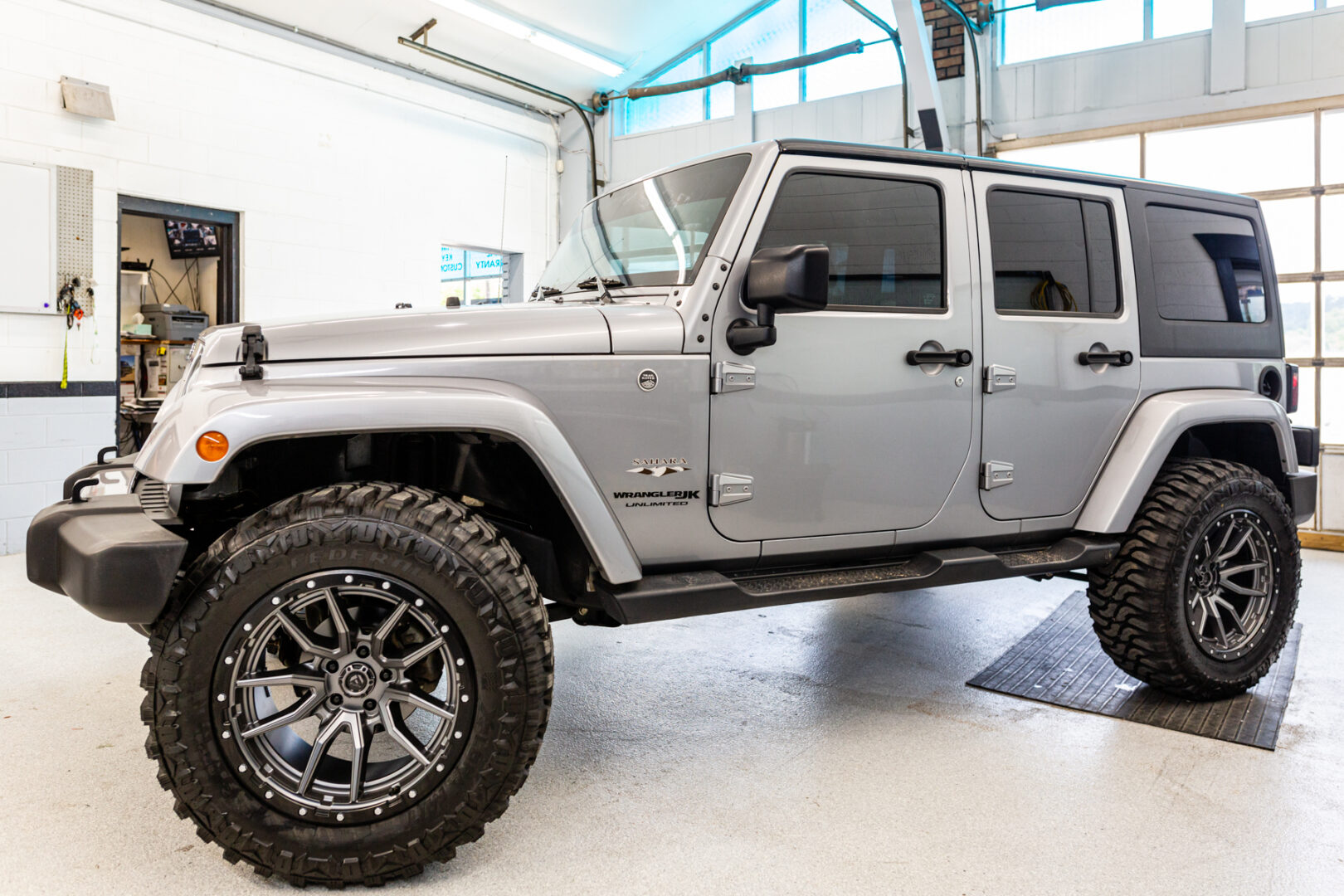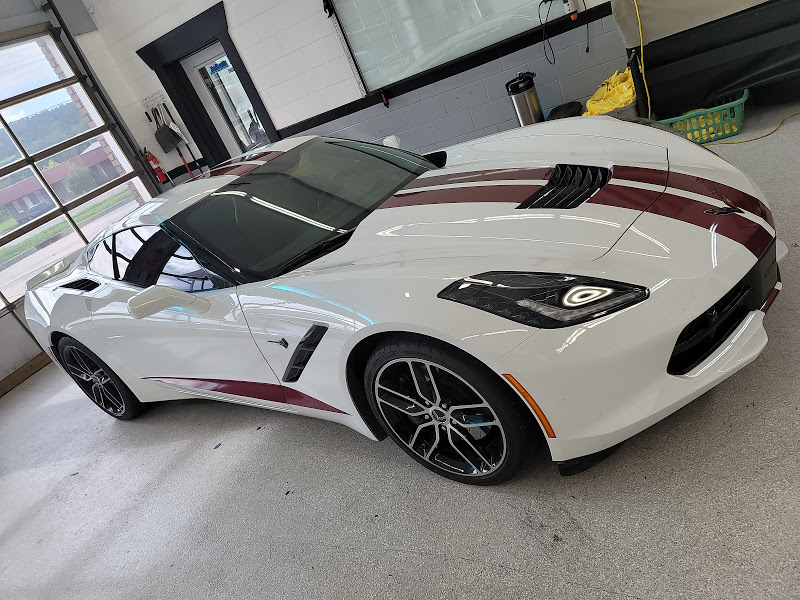 Window film also forms a sheath on the glass's interior, which helps hold shattered glass together during breakage. Where your comfort and safety are concerned, there can be no compromise. Window films offer privacy, security, and safety.
Other benefits you will enjoy are
Reduces interior fading and cracking by blocking out harsh sunshine

Blocks out unwanted heat, making the interior of your car more comfortable

Minimizes eye strain by decreasing the sun's glare

Holds glass shards together

Field and lab-tested under the extreme weather conditions

Backed by industry-leading warranties

Available in a wide range of shades
Southern Customs offers a wide variety of marine services on all watercraft types, from essential to the full-blown wild. If it floats, we can work on it, and if it doesn't, we can make it!
For experts like us, no job is too big or small.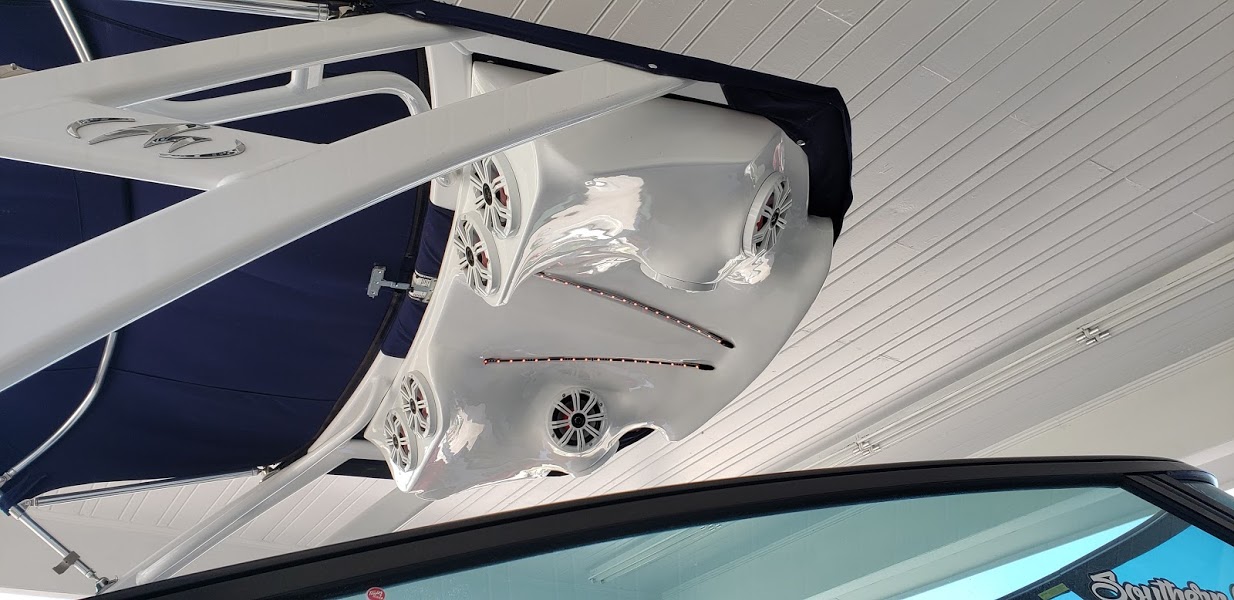 Southern Customs offers complete Marine audio systems for almost any type of watercraft. Marine CD players, media receivers, speakers, amplifiers, and subwoofers are all available to fit your boat.
We even carry 100% waterproof equipment for your jet skis. Combine this equipment with a custom install and have a sound system that you can genuinely enjoy.
But don't get left in the dark. Our LED lights are low-voltage, and high-output lights are a great choice on the inside of your watercraft.
Be it for looks or lighting up storage areas, LED lights are a perfect fit when combined with waterproof switches and a clean install. They are available in unlimited colors, designs, and mounting options. Ask us how we can light up your boat with our products.
Got a boat with a weathered, stained, or sun-faded interior? Or a tear in a new boat cushion? We offer complete upholstery work, boat covers, even custom instrument panels.
Exterior graphics are a great way to add style and make your boat stand out or perhaps give your boat a new look without the expensive cost of repainting.